Welcome
The purpose of the Wright PTO is to provide support for the school, staff and students. Our PTO actively supports the teachers and students through varied activities such as our Fall Festivals, Meet Yourself Open House, Trunk or Treat, and Penguin Patch. PTO also helps with several different fundraising events like Box Tops and Fiesta Fundraiser.
The PTO raises funds to directly impact our children, their classrooms and teachers, in such areas as technology and classroom subsidies. We support classroom enrichment activities such as field trip expenses and extracurricular events like track and field.
We invite you to become involved. We have a multitude of volunteer opportunities available, at school and at home, for anyone interested. Let's continue to build Wright's community together! Until further notice, we will meet every Wednesday in the cafeteria at 8:45 a.m.
PTO Committee Members 2022-2023

PTO Committee Members SY 2022-2023

President,Mrs. Stacey Hinzman
Contact Mrs. Stacey Hinzman

Vice-President, Angelica Liendo
Contact Mrs.Angelica Liendo by Email

Treasurer, Ms.Anna Mamake
Contact Ms.Anna Mamake



Committee Member

-Principal, Brenda Encinas
Contact Mrs.Brenda Encinas



Committee Member-

Mrs.Tina Martz
Contact Mrs.Tina Martz


Committee Member-

School Counselor, Ms. C.C. White
Contact Ms. CC by Email



Committee Member-

School Community Liaison, Mrs.Laura Padilla
Contact Mrs.Laura Padilla
PTO Minutes & Agenda 2022-2023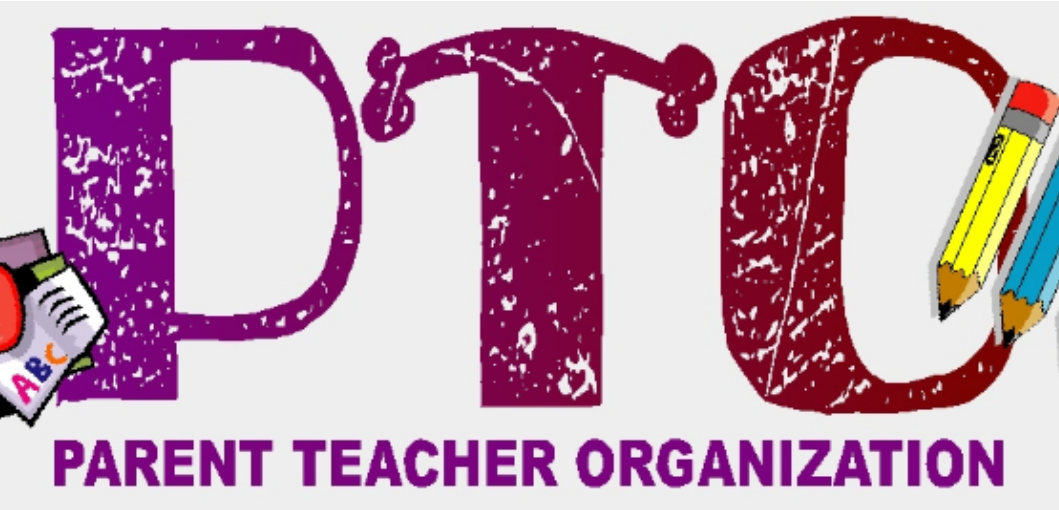 PTO Events